Westport Wildlife
There's always something interesting to see in Westport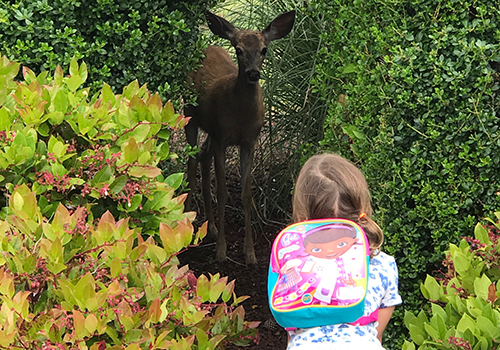 Our charming beach town is delightfully rural.  That means plenty of wild residents milling about.  You're just as likely to pass by a group of fawn while taking your morning walk as you are a biker or jogger.  We ask our guests to please be aware, kind and courteous when encountering local wildlife!  Say hello, and then make way for them! 
Book your Westport getaway and start your wildlife viewing today!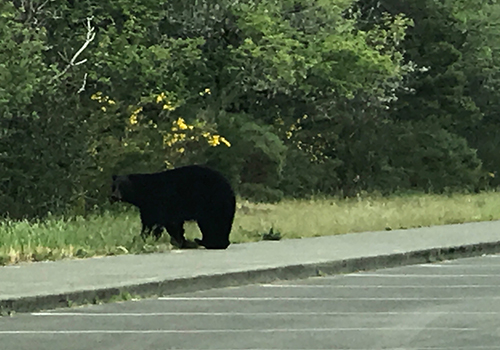 It will be common to pass animals like deer, weasels, bunnies, and raccoons  on the beach path.   These are all harmless and will very likely run away once you make your presence known.  On the docks, you can do a lot of sea lions barking away, we recommend giving these big guys a WIDE berth.
We have even seen a black bear on Ocean Avenue!  Amazing but true, they wander in and out of the green spaces moving between the Lighthouse State Park and Twin Harbors State Park to the south.  A treat, but we definitely give these big guys the right of way!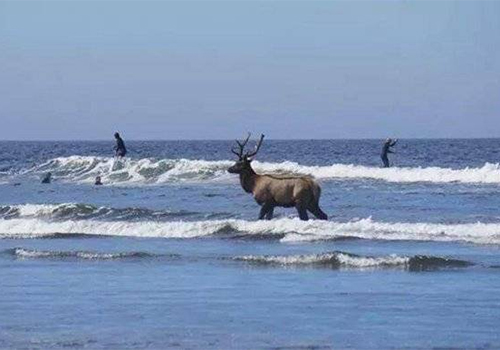 It is rare to see elk in Westport and usually a once in a lifetime opportunity to catch one in the surf, but it has happened (not photoshopped).  There are several resident elk herds risiding in the South Beach area.  Frequent viewing areas are Bottle Beach State Park and the area between Johns River Bridge and Westport.